Early Childhood Education (AA)
Train for Early Childhood Ministry and Education​.
OKWU's Associate of Arts in Early Childhood Education is designed to equip students with the knowledge, dispositions, and skills required for early childhood specialists.  The program focuses on working with young children and their families in a way that honors God and draws people to Him.
This degree program is perfect for working adults who may or may not have a college degree already, but who want to earn college credit for coursework toward expertise in early childhood. The curriculum includes intentional clinical experiences where students put theory into action.  Whether you work at a preschool, a church program, childcare center, Head Start program, or you are just interested in learning more about how God created us to learn, this program is for you. 
Courses include specific general education courses and courses focused on early childhood development and instruction such as EC Curriculum Design, EC Family Dynamics and Community Involvement, and Creative Expression and Play. 
Get More Information
Thanks for your interest in our Graduate & Professional Programs. Please click the button below to get more information.
Simple admissions process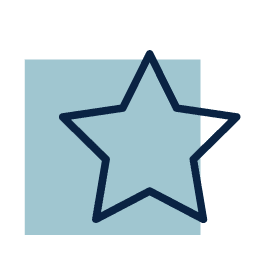 Start class any time throughout the year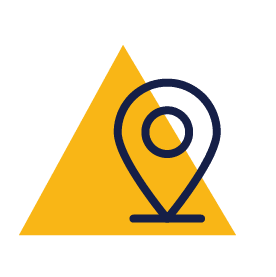 Degree completion in 24 months or less
How does it work?
Student Cohorts: Students are organized into cohorts of ten or more and go through our program together.

Weekly Assignments: Students will complete weekly materials and virtually connect with professors and other students.

Asynchronous Format: Students can log into coursework 24/7 online.
What are the benefits?
Entirely online. No classroom requirements.

Transfer-friendly.

Federal financial aid available.

Pastor, minister, and ministry scholarships available.

Corporate reimbursement approved.

Servicemember friendly.
Degree at a glance:
Course length: Five weeks
Program length: 75 weeks
Delivery format: 100% online
Style: accelerated course style, asynchronous
Total program credit hours: 45
Credit hours to graduate: 60
Continuous enrollment: Classes begin every five weeks.
Next steps:
Apply online.
Send official transcripts to OKWU.
Complete FAFSA.
| Cost Sheet | Tuition | Fees |
| --- | --- | --- |
| Registration Fee | | $50 |
| Graduation Fee | | $70 |
| Total Resource Fee for Core | | $1,500 |
| Total Resource Fee for Emphasis | | $1,500 |
| Technology Fee @ $65 per term | | $455 |
| Core Tuition | $8,970 | |
| Emphasis Tuition | $8,970 | |
| Total Fees | | $21,515 |
| Total Tuition* | $17,940 | |
| Total Cost | | $21,515 |