Prepared to make a difference.
OKWU's Associate of Applied Science in Technical Studies is designed for students seeking a generalized education in order to further advance their careers. Taught by passionate faculty who bring real-world experience into the classroom, our program is tailored to fit into your busy life.
No matter what your goals are, we can help you achieve them.
Get More Information
Thanks for your interest in our Graduate & Professional Programs. Please click the button below to get more information.
Simple Online Application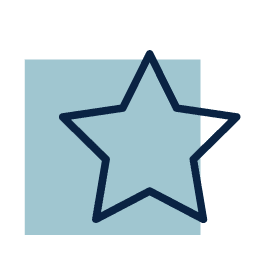 Continue to Work Full Time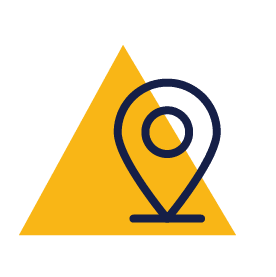 How does it work?
Student Cohorts: Students are organized into cohorts of ten or more and go through our program together.

Weekly Assignments: Students will complete weekly materials and virtually connect with professors and other students.

Asynchronous Format: Students can log into coursework 24/7 online.
What are the benefits?
Entirely online. No classroom requirements.

Transfer-friendly.

Federal financial aid available.

Corporate reimbursement approved.

Servicemember friendly.

Accredited.
Degree at a glance:
Course length: Five weeks
Program length: 50 weeks
Delivery format: 100% online
Style: Accelerated course style, asynchronous
Total program credit hours: 30
Credit hours to graduate: 60
Continuous enrollment: Classes begin every five weeks.
| Cost Sheet | Cost |
| --- | --- |
| Registration Fee | $50 |
| Graduation Fee | $70 |
| Total Resource Fee for Core | $1,500 |
| Technology Fee @ $65 per term | $260 |
| Core Tuition | $8,970 |
| Total Fees | $1,880 |
| Total Cost | $10,850 |