Business Administration (BSBA)
MAKE YOUR TOMORROW POSSIBLE WITH 100% ONLINE OR ONE-NIGHT-A-WEEK CLASSES TODAY!
Give your career a boost.
OKWU's Adult Bachelor of Science in Business Administration is designed to help working professionals develop marketable business and management skills. With completely online coursework, this degree program builds practical skills in leadership, problem-solving, business strategies, and more.
The curriculum also offers students their choice of emphasis in three career specific areas: finance and accounting, management, and marketing.
Get More Information
Thanks for your interest in our Graduate & Professional Programs. Please click the button below to get more information.
In addition to providing our students with a mastery of their craft, we desire to instill a firm foundation of Christian values and ethics, consistent with the mission of OKWU. We prepare our graduates to be true leaders in the field of business.
Simple Online Application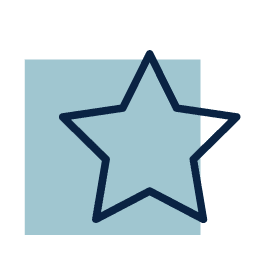 Continue to Work Full Time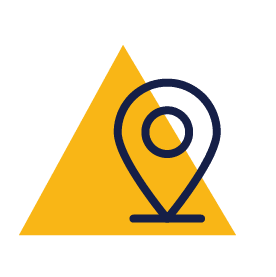 100% online or one-night-a-week
How does it work?
Choose an emphasis in finance and accounting, management, or marketing.
Our programs provide you with the expertise and skills you'll need in the practical application of business operations, leadership, managerial finance, marketing, and research. The focus of our program is on honing students' skills and putting them to practical use in the areas of leadership, problem-solving, performance systems, and business strategizing, all while developing the managerial skills necessary in today's business world.
Students can enroll in the program at any point during the calendar year.

Weekly Assignments: Students will complete weekly materials and virtually connect with professors and other students.

Asynchronous Format: Students can log into coursework 24/7 online.
What are the benefits?
Entirely online or one-night-a-week
Transfer-friendly.
Federal financial aid is available for those who qualify.
Pastor, minister, and ministry scholarships available.
Corporate reimbursement accepted.
Servicemember-friendly.
Regionally Accredited through HLC.
Degree at a glance:
Course length: Five weeks
Program length: 75 weeks
Delivery format: 100% online or one-night-a-week
Style: accelerated course style with flexible learning choices
Total program credit hours to graduate: 126
Continuous enrollment: Classes begin every five weeks.
| Cost Sheet | | Total |
| --- | --- | --- |
| Registration Fee | | $50 |
| Graduation Fee | | $70 |
| Total Resource Fee for Core | | $1,500 |
| Total Resource Fee for Emphasis | | $750 |
| Technology Fee @ $65 per term | | $390 |
| Core Tuition | | $13,410 |
| Emphasis Tuition | | $6,705 |
| Total Cost | | $22,875 |