Ministry and Leadership (BS)
Education today to lead the church tomorrow.
OKWU's online Bachelor of Science in Ministry and Leadership is designed to equip students for a long, effective career in church ministry, parachurch ministry, or in the administration of a ministry organization. The program allows students to continue working in their home church while providing them with the leadership and biblical education necessary to advance.
A lost world is crying out for ministers equipped with the life-changing Word of God. Churches, nonprofits, and service organizations are leading the way, providing the help, support, and charity people need. God is ordaining these missions, and OKWU is here to help.
In addition, OKWU's Ministry and Leadership degree can be adapted to include an ordination track.
Get More Information
Thanks for your interest in our Graduate & Professional Programs. Please click the button below to get more information.
Why OKWU?
Lead with excellence from the perspective of biblical truth. Manage your ministry without sacrificing your job to do it. Build up your gifts of preaching and service evangelism to impact the lives of others.
Simple Online Application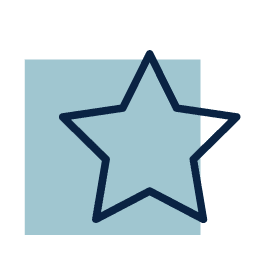 Continue to Work Full Time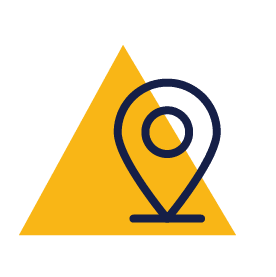 How does it work?
Student Cohorts: Students are organized into cohorts and go through our program together.
Each week students will complete online assignments and virtually connect with professors and other students.
Asynchronous Format: Students can log into coursework 24/7 online.
What are the benefits?
Entirely online. No classroom requirements.
Transfer-friendly.
Federal financial aid is available for those who qualify.
Corporate reimbursement accepted.
Servicemember friendly.
Regionally Accredited through HLC.
Degree at a glance:
Course length: Five weeks
Program length: 80 weeks
Delivery format: 100% online
Style: Accelerated course style with flexible learning choices
Total program credit hours: 48
Credit hours to graduate: 126
Continuous enrollment: Classes begin every five weeks.
| Cost Sheet | Total |
| --- | --- |
| Registration Fee (one time, non-refundable) | $50 |
| Graduation Fee | $70 |
| Total Resource Fee for Core | $2,400 |
| Technology Fee @ $65 per term | $390 |
| Total Fees | $2,910 |
| Total Tuition* | $14,352 |
| Total Cost | $17,262 |