Masters in Business Administration (MBA)
Advance your career.
OKWU's Master of Business Administration is designed to give students an advanced understanding of leadership strategies and business trends. Designed for working professionals, students will learn the appropriate knowledge, practical skills, and professional abilities necessary to fill executive, managerial, and administrative positions in business, industry, government, and nonprofit organizations.
The MBA program provides students five career-specific areas of concentration to choose from:
Accounting
Finance
Human Resource Management
Marketing
Nursing Management
Organizational Leadership
Get More Information
Thanks for your interest in our Graduate & Professional Programs. Please click the button below to get more information.
Why OKWU?
In addition to providing our students with a mastery of their craft, we desire to instill a firm foundation of Christian values and ethics, consistent with the mission of OKWU. We prepare our graduates to be true leaders in the field of business.
Simple Online Application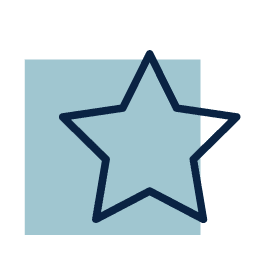 Continue to Work Full Time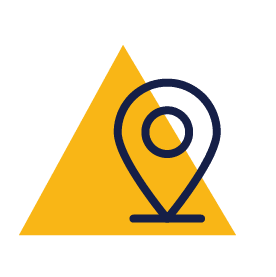 100% online or one-night-a-week
Degree at a Glance
Course length: Eight weeks
Program length: 96 weeks
Delivery format: 100% online or one-night-a-week
Style: 

Accelerated course style with flexible learning choices

Total program credit hours: 36
Credit hours to graduate: 36
How does it work?
Student Cohorts: Students are organized into cohorts of ten or more and go through our program together.

Weekly Assignments: Students will complete weekly materials and virtually connect with professors and other students.

Asynchronous Format: Students can log into coursework 24/7 online.
What are the benefits?
Entirely online or one-night-a-week
Federal financial aid available.
Corporate reimbursement approved.
No GMAT required.
| Cost | Total |
| --- | --- |
| Registration Fee | $50 |
| Graduation Fee | $100 |
| Total Resource Fee | $1,800 |
| Technology Fee @ $65 per term | $455 |
| Total Tuition | $19,800 |
| Total Cost | $22,205 |