Preparing Christian leaders in the marketplace.
Our students receive a solid background in broad business knowledge by taking Business Core classes – including courses in Strategy, Management, Marketing, Economics, and Finance. This broader knowledge base allows our graduates to gain an edge in the rapidly expanding economic market.
It's about more than just the numbers.
In addition to excellent instruction by our award-winning faculty, accounting students at OKWU will be challenged to integrate their Christian faith into their learning by reconciling accounting guidelines and practices with biblical principles. Our program is structured not only to develop excellence in students' accounting competencies but also to build a foundation for career advancement in the highest levels of professional accountancy. Upon graduation, our students choose to continue their accounting education in graduate school or sit for one of the many industry certification exams.
Your Courses May Include: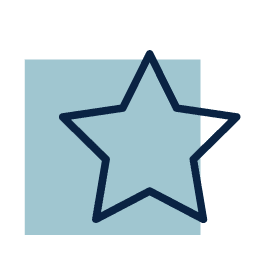 Why OKWU?
The modern workplace needs confident, reliable accountants who are both competent in their financial expertise and ethical in their conduct. At OKWU, we prepare our students to be successful leaders and Christian witnesses in their place of business through their work ethic, capabilities, and passions.
Taught by the Best.
Our students study under seasoned business professionals with proven expertise in their field, who are committed to integrating real-world experience with classroom curriculum. In addition, Eagles participate in internships with the most vibrant companies in our area, graduating with proven experience and connections in the field.