Practical knowledge from a Christian worldview.
OKWU's Bachelor of Science in Criminal Justice is designed to equip students for a meaningful career in the field of criminal justice. The program has been carefully crafted to provide students with a well-rounded understanding of criminal justice concepts through coursework pertaining to law enforcement, criminal law, the court system, evidence, procedure, contemporary issues in criminal justice, victimology, ethics, and more.
Why OKWU?
Criminal Justice at OKWU is utterly unique, built from the ground up to integrate a unique understanding of the Christian ethic into the coursework. We desire not only to instill a technical mastery of the skills related to the field, but to give our graduates an understanding of God's love for humanity, the value of all individuals, and a faith-based worldview to go along with the working knowledge of a criminal justice professional. Our graduates go on to have career opportunities in the fields of police work, law, government work, and others.
Your Courses May Include:
Ethics in Criminal Justice
Security Management and Asset Protection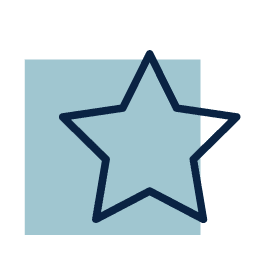 Organizational Behavior in Criminal Justice
Juvenile Justice and Procedure