Achieve peak performance.
OKWU's Bachelor of Science in Exercise Science prepares students for numerous career paths, from physical therapy to athletic training. We instruct our students about the science of the human body – how it moves and how to help individuals achieve peak performance.
Our Exercise Science program is unique in its commitment to faith-based teaching and coaching. We seek to focus on the importance of building a legacy based on significance, not just personal success.
Students with degrees from our program go on to pursue careers in  Strength and Conditioning, Physical Therapy, Occupational Therapy, Speech-Language Pathology, Personal and Athletic Training, Sport and Fitness Management, Coaching, Health Services, Chiropractic Services, and Community Programming.
Clinical Fitness Management
Focuses on learning to help individuals of all ages and abilities to be active and lead a healthy life.
Pre-Physical Therapy
Prepares students seeking to become therapists. Students in this concentration go on to pursue their doctorate in physical therapy, their master's in occupational therapy, their graduate degree in sports medicine, or their master's in speech pathology.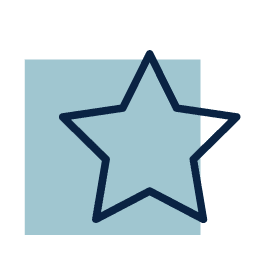 Strength and Conditioning
Focuses on working with athletes to increase athletic performance and reduce injuries.