The study of people.
OKWU's Bachelor of Science in Psychology is designed to prepare students to begin work in the field of psychology in an entry-level position, or to prepare them to further their education in a highly competitive field of graduate study. Students interested in the study of personality, social interaction, motivation, mental health, and abnormality will find an advanced and interesting curriculum taught by experienced professionals.
Upon graduation, students of this program will demonstrate understanding of human development, psychological theory, and integration of the Christian faith with the behavioral sciences. They will also gain skills through direct practice of psychological techniques, both through classroom training and participation in psychology and social service programs.
Why OKWU?
Our unique approach to psychology is based on the Christian worldview, with a strong focus on transformation. Transformation psychology starts with the personal transformation of the psychologist through the written word of God and a relationship with Jesus Christ, the Word incarnate. Therapists graduating from our program see themselves — and all people — as needing a personal relationship with the Lord, in order to see people as God sees them. All people are created in the image of God as broken vessels in need of a personal relationship with Jesus, and as such the only way to be truly transformed is through God. We are constantly in this process of change, and we invite others to join us in their own personal transformation.
Your Courses May Include: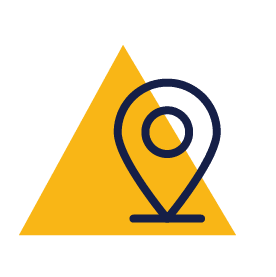 Psychology of Development Across the Lifespan
Psychology of Personality
Psychology of Abnormal Behavior
Multiple Teaching Practicums