Sports and Recreation Leadership
Jump into Sports and Recreation Leadership.
OKWU's Bachelor of Science in Sports and Recreation Leadership is designed to prepare students for careers and advanced study in the field of sports and recreation. This program educates students in a selection of exercise science, sports, and sports leadership courses. 
Equipped with an education in one of the most rapidly expanding employment fields in the United States, our graduates go on to have careers in professional sports, intercollegiate sports, interscholastic sports, sport/fitness clubs, recreation programs, intramural sports, and personal training.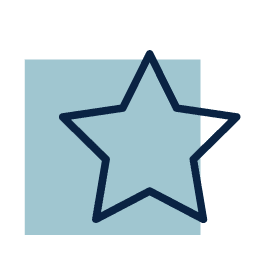 Sports
Our students complete courses in Methods of Team Sports, Sports Psychology, Adapted Physical Activity, and more – all to prepare to teach people of all ages and abilities to be active and lead a healthy life.
Exercise Science
Students take classes such as Kinesiology, Exercise Physiology, Motor Learning, and more. These courses teach our students about the human body and how to help individuals achieve peak performance.
Sports Leadership
Courses like Leadership in Sports, Facility and Event Management, Public Relations in Sports, and Sports Law allow our students to gain an understanding of the various aspects of leadership and business within the sports world.