Train for Wesleyan ministry.
OKWU's Associate of Arts in Wesleyan Ministry is designed to equip students with the knowledge and skills required for licensed ministry in The Wesleyan Church while also earning an associate degree.
This degree program is perfect for adult learners who may or may not have a college degree already, but who want to earn college credit for coursework toward ordination in The Wesleyan Church. The curriculum includes the six courses required by The Wesleyan Church to become a licensed minister, the first step towards ordination or commissioning. It also includes a number of liberal arts courses to give students a well-rounded perspective.
Get More Information
Thanks for your interest in our Graduate & Professional Programs. Please click the button below to get more information.
Simple Online Application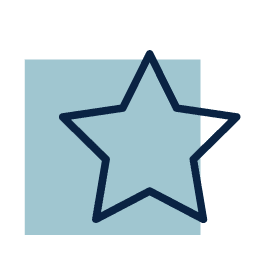 Continue to Work Full Time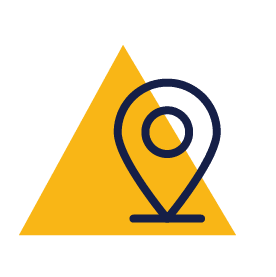 How does it work?
Student Cohorts: Students are organized into cohorts of ten or more and go through our program together.

Weekly Assignments: Students will complete weekly materials and virtually connect with professors and other students.

Asynchronous Format: Students can log into coursework 24/7 online.
What are the benefits?
Entirely online. No classroom requirements.
Transfer-friendly.
Federal financial aid available.
Corporate reimbursement approved.
Accredited.
| Cost Sheet | Tuition | Fees |
| --- | --- | --- |
| Registration Fee | | $50 |
| Graduation Fee | | $70 |
| Total Resource Fee for Core | | $1,500 |
| Total Resource Fee for Emphasis | | $1,500 |
| Technology Fee $65 per term | | $455 |
| Core Tuition (30) | $8,970 | |
| Additional Hours Required to Graduate with AA (30) | $8,970 | |
| Total Fees | | $21,515 |
| Total Tuition | $17,940 | |
| Total Cost | | $21,515 |